Floor guideFloor Guide


Front desk
Guest-only lounge
Public bath
Coin-operated laundry
Vending corner
Smoking booth
Shopping area
Restaurants
Explanation of icons

Trouser
press

Electric iron

Vending machines

Drink
corner

Ice machines

Coin-operated
laundry

Smoking booth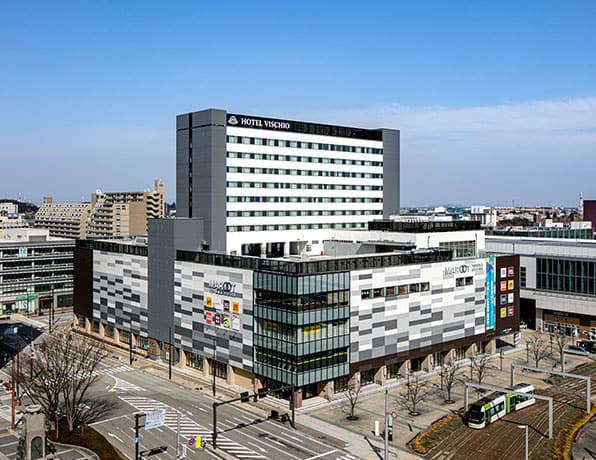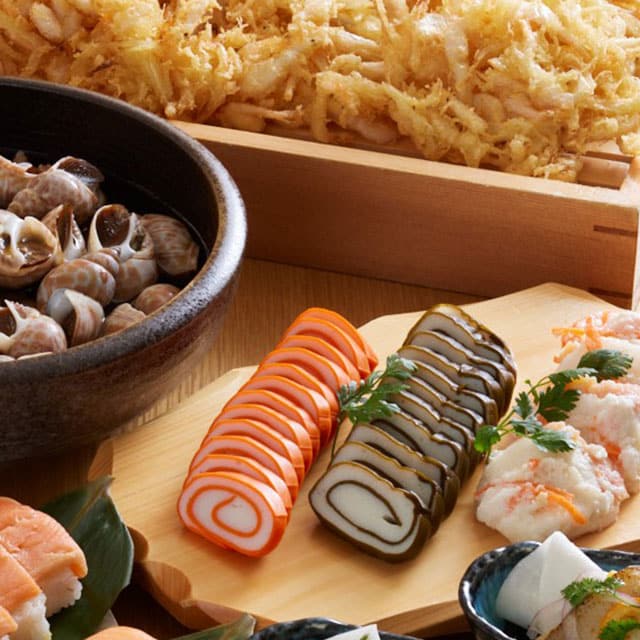 4F

RESTAURANT

In addition to the hotel's standard menu, we offer local cuisine made with Toyama ingredients for meals unique to the area.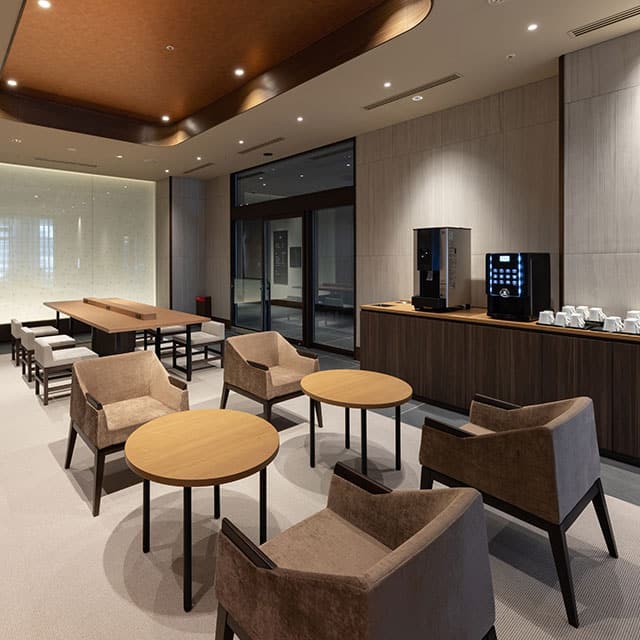 5F

LOUNGE

Here, leisure and business travelers will find various services for more comfortable travel, such as sightseeing information and area maps, computers and printers, and free drinks.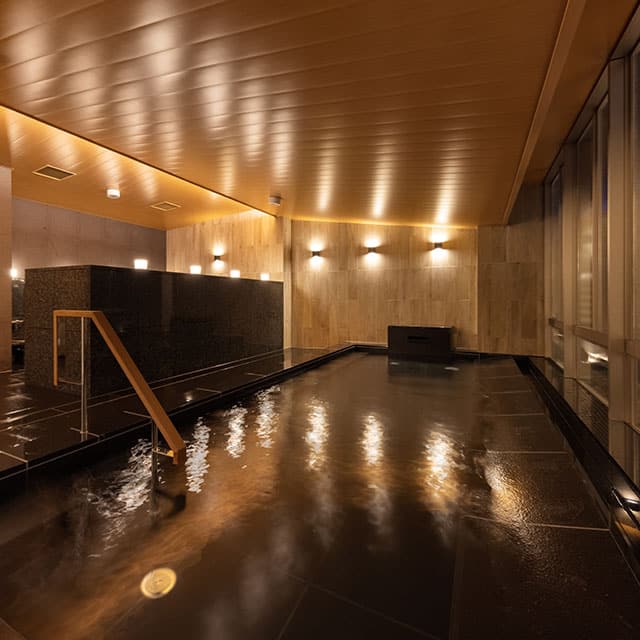 5F

BATH

The hotel is equipped with a public bath that features a courtyard with a Japanese garden-style design and a dry sauna (men's bath) to rejuvenate you during your travels. The women's bath features amenities produced by HAHONICO, a premium brand for hair salons.