Guest Rooms

There are nine types of guest rooms, including rooms on the Toyama concept floors.

The Three "B's" of comfort for our guests at "HOTEL VISCHIO"
Bed

Original Simmons 6.5-inch mattresses have been adopted for our guest rooms. The mattresses feature a rigid urethane double-sided pillow top made of skin-friendly materials with a quilted finish.

Bath

In addition to the public bath, the same quality of amenities as with Granvia is available. Guest rooms with washrooms and rain shower heads are also available.

Breakfast

In addition to the hotel's standard Western menu, we offer local cuisine made with Toyama ingredients for meals unique to the area.
Features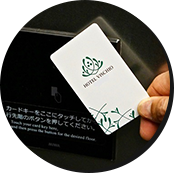 Security
Room key-operated security doors and elevators provide hotel guests with peace of mind.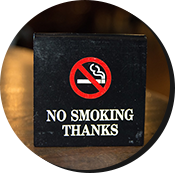 Non-smoking guest rooms
The lobby and guest rooms are non-smoking. The smoking booths available on 5F are completely closed-off.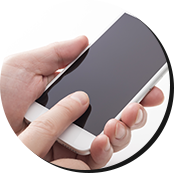 Free high speed
Wi-Fi
The hotel is equipped with high-speed Wi-Fi, which is perfect for business use as well as viewing videos and other services that require a large amount of data.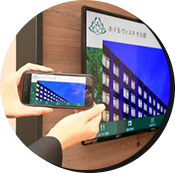 Mirroring
Enjoy viewing photos and videos from your smartphone or tablet on the TV.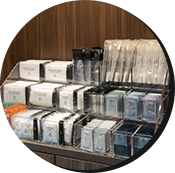 Amenity selection
In addition to the Granvia-quality amenities you can select according to your own tastes, enjoy all-you-can-drink beverages such as coffee and Japanese tea.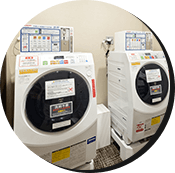 Coin-operated laundry
Complete with full self-service laundry facilities. Perfect for guests from overseas or long-term business travelers.
Unique Hotel Vischio Toyama
hospitality on a special floor
The Toyama concept floors are a first for the Vischio brand. Located on floors 6 to 11, these floors feature 280 cm high ceilings that are 30 cm higher than standard guest rooms. This special floor connects guests to the local community in a way that only Hotel Vischio Toyama can. The rooms are decorated with carpets designed with a motif of the Tateyama Mountains, a famous Toyama sightseeing spot, and original wall designs. The tumblers and coffee cups are made by Toyama glass and ceramic artisans and can be enjoyed with locally produced coffee and accompanying sweets.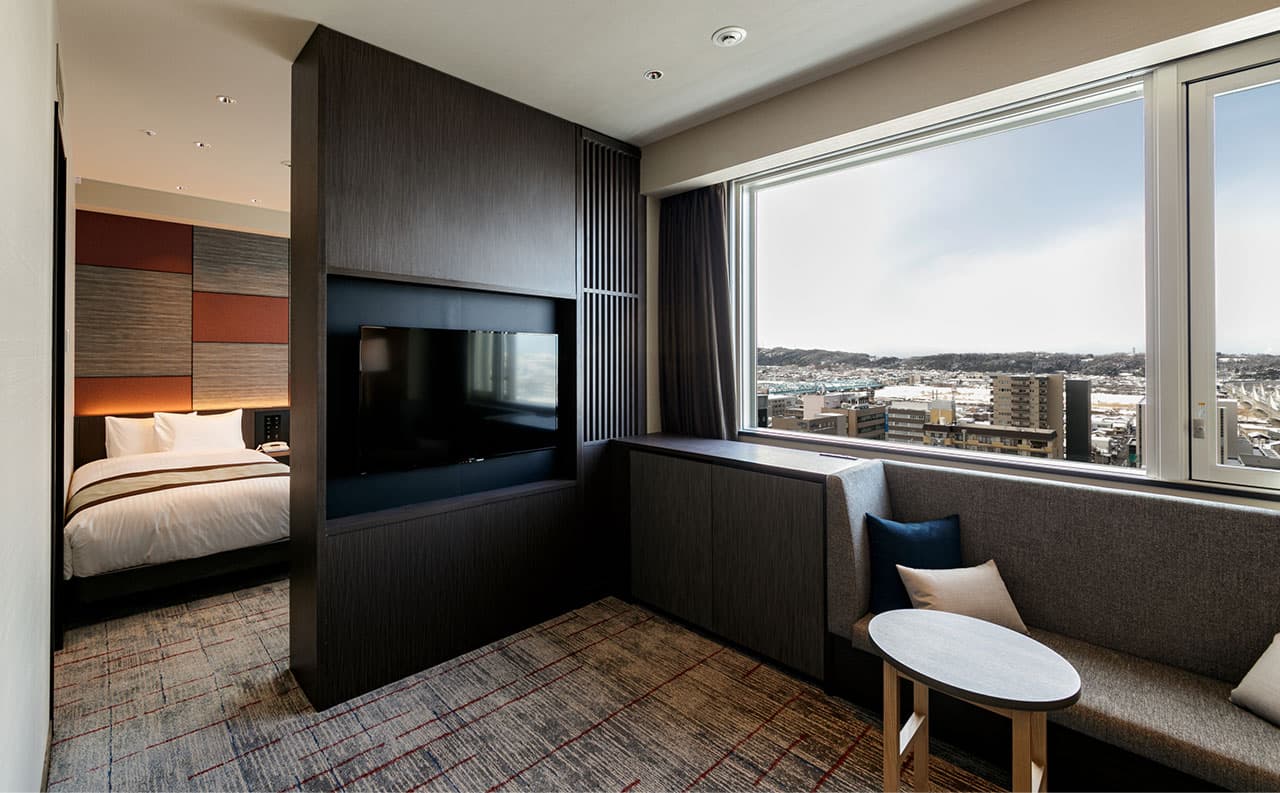 CONCEPT
FLOOR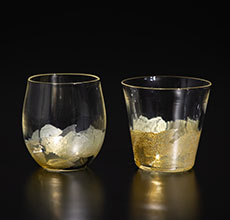 Toyama glass tumblers
Silver Mountain Toyama tumblers The divine Tateyama Mountains of Toyama are rendered in Ginzumi glass.
The glass appears gold in color due to the reduced silver.
Looking at the glass from the inside makes the gold color even more noticeable.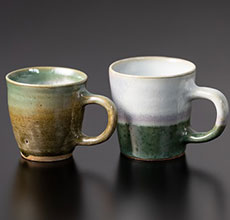 Etchu Sansuke-yaki coffee cups
These cups are crafted using soil and glaze made from vegetation in the bounteous land of Tonami, Toyama, creating a characteristic pale green accent with a history of 160 years.
AmenitiesHotel fixtures/amenities
Room fixtures
LCD TV
Refrigerator
Electrical Kettle
Air humidifier/purifier
Hairdryer
Safety box
Japanese green tea set
Baggage rack
Bath towel
Face towel
Room wear
Guest room amenities
Mineral water
Shampoo
Hair conditioner
Body soap
Face and hand soap
Slippers
Shoe polisher
Amenity selection
Razor
Shower cap
Hair brush
Cotton swabs
Cotton
Hair tie
Tooth brush
Shaving cream
Body towel
Men's cosmetics (hair pomade)
Women's cosmetics (makeup remover)
Women's cosmetics (skin lotion)
Women's cosmetics (milky lotion)
Green tea
Roasted green tea
Coffee (stick)
Rental Goods
Nail clippers
Clinical thermometers
Mobile phone charger
Desk lamps
Baby beds
Blankets
Wheelchairs
Electric irons
Ironing boards
Trouser pressers
Information
Check-in
15:00
Check-out
11:00
Cancellation charges
Cancellation on check-in day: 80% of accommodation fee
Cancellation on one day before check-in day: 20% of accommodation fee
No show and no contact
No show/no contact: 100% of accommodation fee
Credit cards
Visa, Mastercard, JCB, Diners Club, American Express, etc. (Some credit cards not accepted)